Our Vision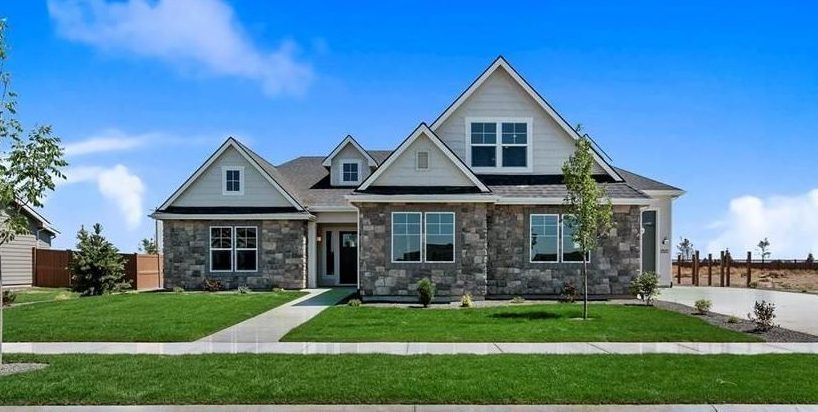 Whatever we construct for you, rest assured the final product will meet or exceed National Building Codes. Our vast homebuilding experience has developed our eye for product-quality; we use premium materials and options to build your home to the highest standards.
Our exclusive floorplans are a reflection of our 30+ years of building experience – we have determined what works best. We are active in continually improving our methods and mastering the techniques of functional, efficient architectural design.
Whether you have an idea in mind or are starting from scratch, our team of seasoned professionals help to match our experience with your vision, resulting in the perfect home for you. As masters in construction, we can even utilize and work with any existing plan or blueprint.
Our close attention to construction management and scheduling means when we begin building your home, we aim to not stop until it's complete. We pride ourselves on keeping you within your budget! Let us show you the best routes to take along the way to ensure you receive the highest quality, while maintaining the best value.
Get in touch with us and start moving toward moving in to the house of your dreams.