The Cape
Home Info
Beds: 3
Baths: 3
Garages: Alley Garage 599 Sq Ft
SqFt: 1,777
Floor Plan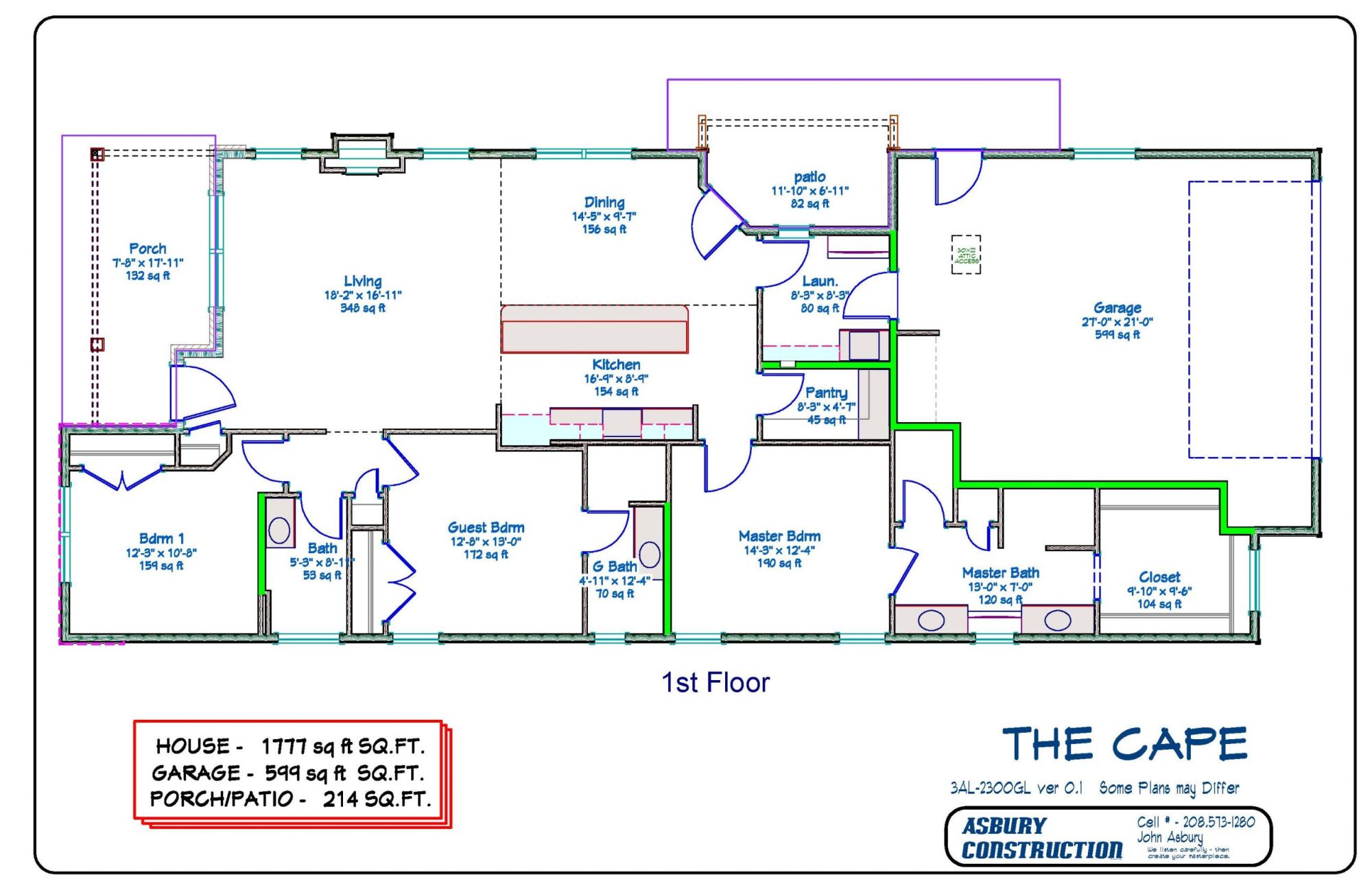 The Cape
This home has a Master bedroom and a Junior Suite, and a 3rd bedroom for guests with a main bathroom. The two car garage is in the back of the house in the alley.
Are You Interested
In Building With Us?
If you would like more information about building a home like The Cape, please contact us and we will work with you to build your dream home.
WOULD YOU LIKE TO KNOW MORE?